Image Blocks
A small but important new feature is that you can now add images to your notebooks - including GIFs!
You can paste images directly from your clipboard or use the + button and select an image block.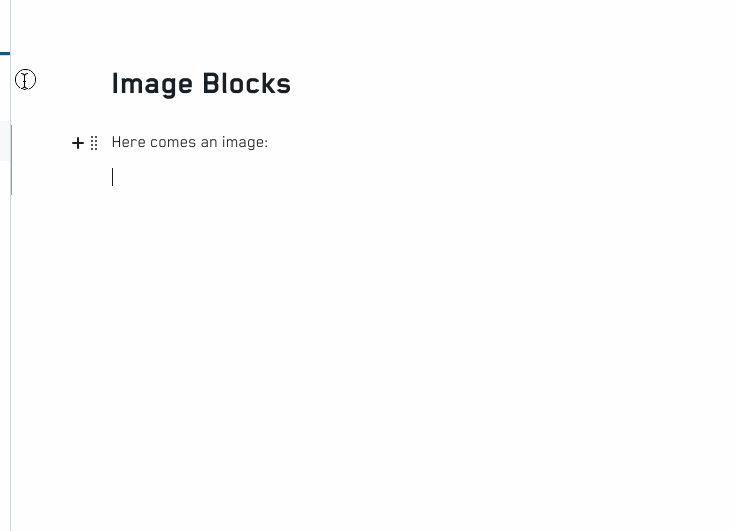 SQL Autocompletion
Autocompletion now also includes Schemas, Tables and Columns of your database next to standard SQL keywords.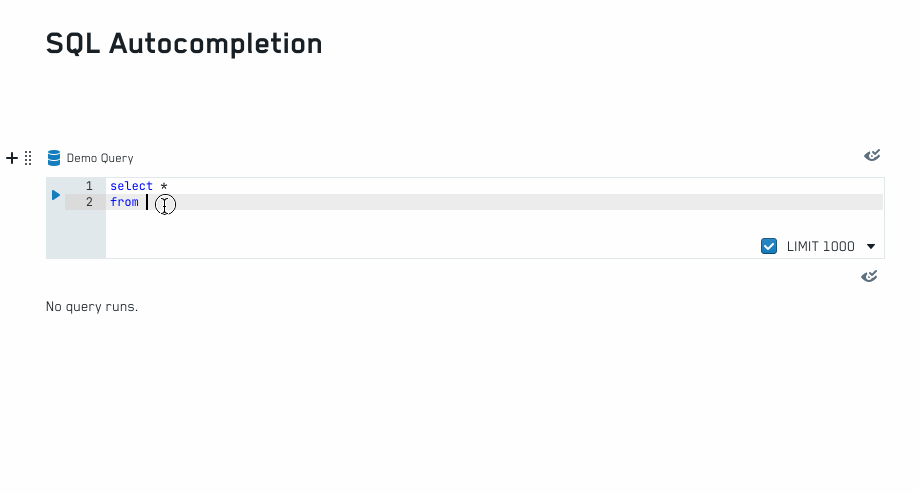 Support for Exasol databases
We added support for Exasol database connections.