🔎 Preview Tables
You know how a lot of data analyses start with good old SELECT * ?
We have implemented a little function that is meant to make that process a bit easier: In the DATA-Tab in your PushMetrics Notebook you can now click the preview button to see a LIMIT 10 preview of said table.
Using the copy-button right next to it you can paste the complete query immediately.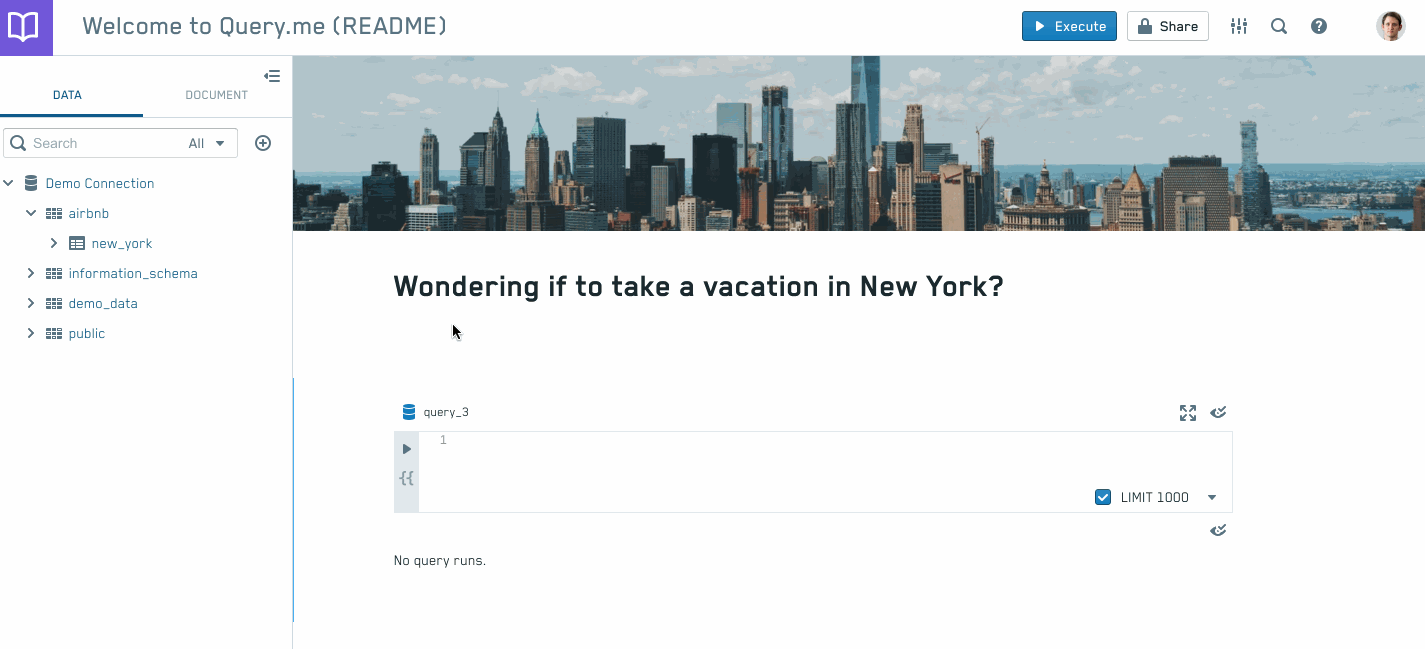 🗂 Database Sharing Settings
We have added a new feature to give you full control when sharing Data with others in your Workspace. You are now able to choose if a Database should be shared with everyone in your workspace, or if only certain members should have the following permissions:
view: Can see the connection and metadata but not use.
use: Can see connection, metadata, and run queries agains the database.
edit: Can edit the connection and all of the above.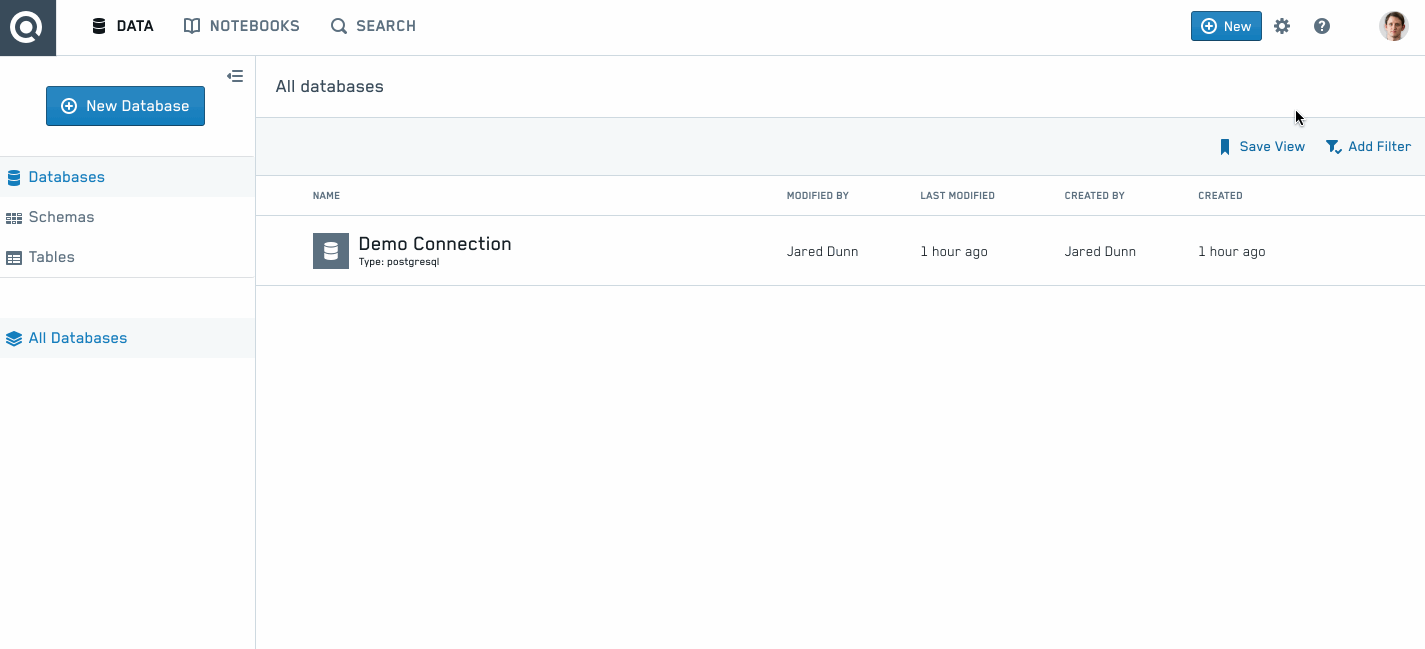 + Countless small improvements and fixes
We spent a lot of time ironing out glitches, small bugs and improving the general appearance and stability of the app.